Miguel was  on stage performing  at the Billboard Awards yesterday when he decided to jump over a crowd of grooving fans. Unfortunately, his jump caught the head of a female fan and it resembles the jump over the top rope of the WWE.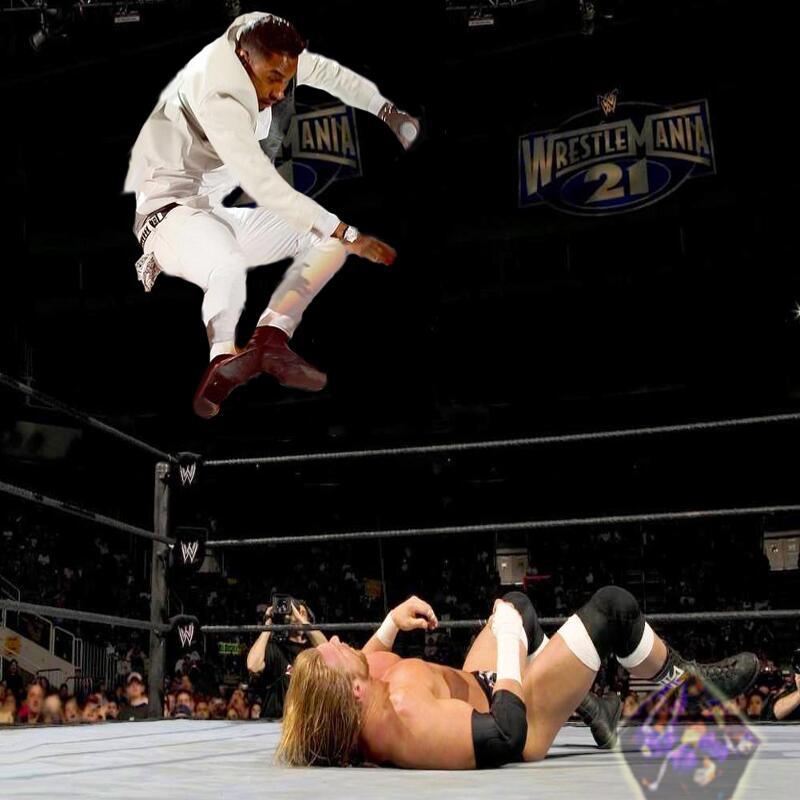 Fortunately, the female fan was okay, according to Miguel, who tweeted immediately after his performance,'got caught up in moment, thank goodness Khyati is okay'.
Yeah we thank God too …'cos that move is highly (and skillfully) dangerous!