Demi Lovato's biological father Patrick Lovato has died after a long battle with cancer.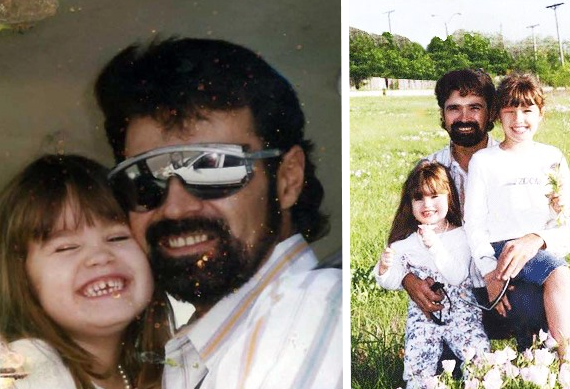 The sad news was broken by Demi's sister, Dallas via a tweet which read: 'Rest in peace daddy I love you.'
Rest in peace daddy I love you..

— Dallas Lovato (@dallaslovato) June 22, 2013
Details surrounding his death is till sketchy for now.
Patrick Lovato was a former band performer who, together with his wife and oldest daughter Dallas, toured the US and Canada during Demi's childhood. He split from his wife in 1994 – and wasn't around his daughter so much before his death.
Tributes are currently pouring in from fans and well wishers all over the social media.
Patrick was last heard from in 2010 when he addressed the then 18-year old Demi's checking into rehab.
More details later.
[Photos via Getty, YouTube, Twitter]